Contact Us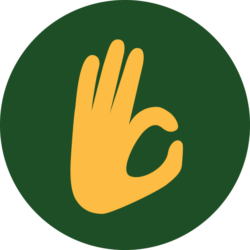 Beer. Onlygoodbeer. Nothing else.
The best source of selected craft beers from Hungary and beyond since 2008.
Something is for granted: we only sell what we drink too - only good beers!
Address: 1072 Budapest, Kertész utca 42-44.
Opening Hours:
Extraordinary opening hours (personal collection of webshop orders, personal selection in our bottle shop):
Monday-Saturday: 2pm - 10pm
Sunday: closed
 
Contact:
Phone: +36 1 798 0036 (Monday to Saturday between 11:00-22:00)
Email: shop@csakajosor.hu

We accept both cash and card payments at our place but we do recommend online payment to support contactless shopping even when collecting your goods in person.

Company details:
Company name: Csakajósör Kft.
Address: 1073 Budapest, Kertész utca 42-44. földszint
VAT number: 14246030-2-42
Registration number: 01-09-895385

 
Drop us a line: